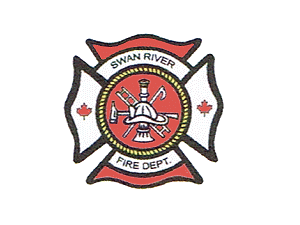 Swan Rive Fire Department Media Release |
On March 31 at 7:24pm Swan River Fire, EMS and RCMP were dispatched to a structure fire on PR 487, south west of Swan River. On Arrival the wood frame residential structure was fully involved and a portion of the residence had collapsed into the basement. SRFD protected exposures and controlled the remaining fire. Additional water tankers were brought in to provide a water source. Traffic on PR 487 was disrupted for a period of time.
The residents were not home at the time of the fire. The building was a complete loss with the cost of damage unknown at this time. There were no injuries associated with the fire.
The cause of the fire remains under investigation.