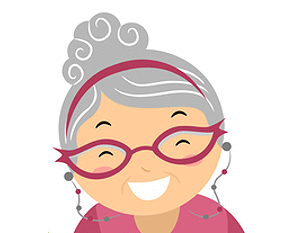 Submitted by:
Sylvia Hnatiuk |
Swan River Ladies Curling Club is pleased to host the 31st annual Golden Gals Provincial Bonspiel.
February 2-5, 2014
Swan River Curling Rink
Local Golden Gals Participating!!
Spectators Welcome!
This organization was formed in 1983 to set up a Manitoba Playdown competition for women 60+ who still enjoy the competitive aspect of the game. The bonspiel involves 16 districts from across Manitoba.
With financial help from New Horizons, the first bonspiel was organized and held March 26th 1984 at Riverview Curling Club in Brandon.
Golden Gals is self governed by a provincial executive and maintained through fundraising and sponsorship by host curling clubs.