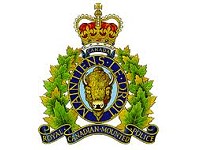 Swan River RCMP Report |
At a little after 11 pm, on Nov 28th, 2013 a '911' dispatch of Swan River RCMP and the Swan River Fire Department occurred involving a fire at the Swan Valley Regional Secondary School, in Swan River Manitoba.
Fire occurred in the locker room, off of the school gymnasium. The fire was contained. Fire, smoke and water damage occurred. No injuries.
Investigation continues in conjunction with the Office of the Fire Commissioner.