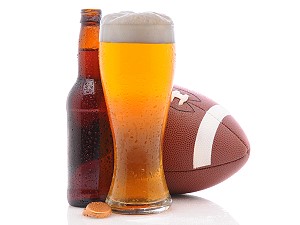 Submitted by:
Shirley Todosichuk |
Grey Cup 2013
Bud, Spud & Steak
November 24, 2013
Louisiana Jax
Westwood Inn
Game starts at 5:30
Meal served at half-time
Fundraiser in support of Special Olympics – Manitoba Parkland Region!

Watch the BIG game on the BIG BIG screen and enjoy a great meal with friends and family! Silent Auction and Grey Cup Football pool.
Tickets $20
Available from:
Westwood Inn Front Desk
Atkinson Sports Excellence
The door on game day.
Must be 18+ to attend.