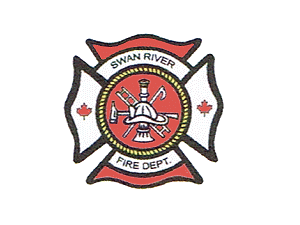 Swan River Fire Department
Media Release |
On July 27, 2013 at 10:52 pm Swan River Fire, Swan Valley EMS and RCMP were dispatched to a structure fire on the 200 block of 8th ave North.

Upon arrival one resident was removed by RCMP. The fire was contained to the kitchen area and was caused by cooking.
Injuries are unknown and there is no estimate of damages at this time. 8th Avenue north was closed for approximately 1 hour.