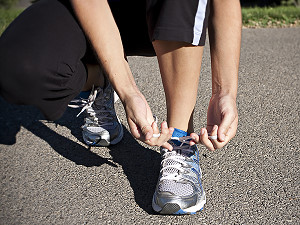 Submitted by:
Garry Kennedy |
Just a "get together run", everyone welcome!
Friday Morning
July 26th, 2013
Start time 7:30 a.m.
From the Arena Parking Lot.

Walk, Run or a combination – whatever your pace. Not a race.
No registration or preregistration. No fee.

See you there – a good start to the Rodeo!