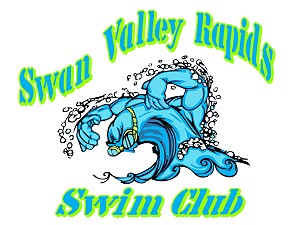 Submitted by:
Ian Kitch
The Swan Valley Rapids Swim Club is hosting their inaugural swim meet:
Swan River Kinsmen Pool
July 21, 2013
9:00 am

Please come and cheer on our local swimmers as they compete against teams from Winkler, Beausejour and Neepawa during the 1st Annual SVRSC Swim Meet.
The Rapids are coached by Dave Lowry and team consists of Chandra Chambers, Jordan Chambers, Erica Forsyth, Sydney Gilroy, Britton Ilienko, Hannah Kitch, Sabrina Kopecky, Hannalee Munro, Quinn Munro, Kaila Powell, Wyatt Rose, Jasmine Rose, Karlynne Sagert and Emily Simpson.
Bring a lawn chair, enjoy our canteen and cheer loud.