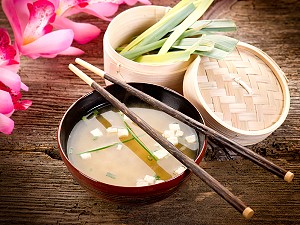 Submitted by:
Gillian McGrath
Swan Valley Settlement Services is hosting a Chinese Food Cooking and Tasting Event:
Mon. June 24, 2013
6:30 pm
Please note venue change
Solid Rock Church,
Main Street
This months theme will be Chinese food and Lisa will be guiding us through making Chinese sausage and Tofu soup. The event is free – funded by Manitoba Immigration and Integration Project. The aim is to involve locals and newcomers together in a fun environment, allowing for conversation and friendship building.
It is open to anyone to attend, but places are limited,
telephone 204-734-9874 to reserve a place,
or to find out about future events.