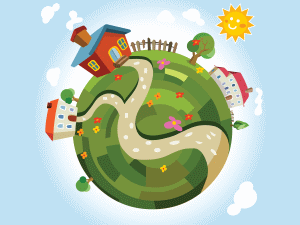 ValleyBiz is excited to announce that we have moved to a less crowded, more powerful, faster server.
What does this mean for you?
All the good things you like about ValleyBiz with less waiting!
The number of ValleyBiz readers is continuing to increase and we thought it was time to find a home on the internet that would support our growing family.