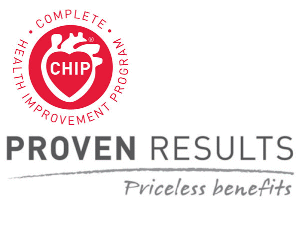 Submitted by:
Linda McCullough |
The 3rd international CHIP Program will be starting in Swan River later this month.
Free Info Sessions:
Tues. March 19 – 7:00 pm
Thurs. March 21 – 7:00 pm
Sun. March 24 – 3:30 pm
Swan Valley Health Centre
2nd Floor Board Room
Interested persons need to attend only one (1) of the free Information
Sessions.
CHIP (Complete Health Improvement Program) focuses on numerous health and scientific studies that show the tremendous effect that lifestyle can have on one's health. Participants learn about the causes and prevention of high blood pressure, blocked arteries, high cholesterol, diabetes, weight problems, heart disease, strokes, kidney problems, cancer, osteoporosis and other common diseases, and how to reverse many of these diseases and problems.
CHIP motivates participants to manage their own health through simple lifestyle changes using a combination of education, "hands on" participation and group support.
To date have there been over 50,000 graduates (25 in the Swan River area) from CHIP. Clinical results from CHIP Programs have been published in the American Journal of Cardiology (1988), the Journal of Occupational Environmental Medicine (2002) and other peer-reviewed medical journals.
Many people who carefully follow the program are able to reduce, and sometimes eliminate, medications for various diseases, however CHIP participants are always asked to consult with their doctors before making any changes in medications.
For more information contact Dave Ogram at 734-4868