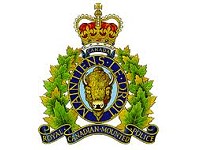 Swan River RCMP are currently investigating a number of Break, Enter & Thefts, that occurred on 8th Avenue South in Swan River between March 1, 2013 and March 3, 2013 .
In one instance, a garage was broken into and an autographed framed Nashville Predators Jersey as well as an antique lamp were stolen. In another occurrence, a garage was broken into and two mountain bikes were stolen.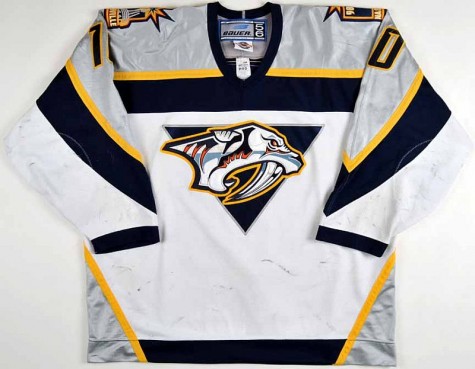 Swan River RCMP are requesting that anyone with information regarding these incidents call the Swan River RCMP at 204-734-3454 or their local police agency.
If you wish to remain anonymous, contact Manitoba Crime Stoppers at 1-800-222-8477(TIPS) or www.manitobacrimestoppers.com , or text "TIPMAN" plus your message to Crimes (274637)