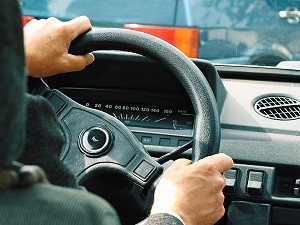 Submitted by:
Beverley Leach
Service to Seniors will present a free Mature Driver Workshop for those who wish to increase confidence and driving ability as they age.

The Workshop will teach defensive driving techniques, show how to enhance driving skills, update knowledge of traffic laws and road safety rules and show how to compensate for any changes that may occur in hearing, vision, flexibility and reaction time.
Presenter: Safety Services Manitoba
Location: Elk's Hall, Swan River
Date: Thursday, March 7, 2013.
Time: 1 p.m. to 4 p.m.
For information or to register, please call:
Helen Russell (734-2020),
Doreen Windsor (734-3903),
Helen Martinussen (734-9124) or
Service to Seniors (734-5707).