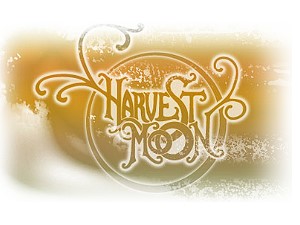 Submitted by:
Meghan Rose
Please join us for an evening of visioning and brainstorming about creating a sustainable food system in The Swan Valley!

The Swan Valley Farmers' Market Co-op will host a facilitated workshop and you're invited to provide your input, energy and passion into creating an action plan for the next two years. We are looking for farmers, food advocates and other community stakeholders who want to come together to work towards a regional plan related to sustainable farming/marketing.
Jackie Avent from the Harvest Moon Society will facilitate the workshop with assistance from a student from the University of Manitoba.
Light refreshments will be provided.
December 12, 2012 at 7:00 pm
MAFRI Boardroom
120-6th Ave North Swan River, MB
(Please use back door)
Contact Greg Logan or Meghan Rose
204-734-3417 for more information or to
RSVP by December 10th.