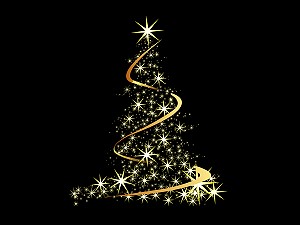 Submitted by:
Gillian McGrath
Friday, December 14
1-4 pm and 6:30-8:30 pm
Saturday, December 15
1-5 pm
Sunday, December 16
12 noon-4:00 pm

St. Andrews United Church Auditorium
South doors (upstairs)
Coffee, Hot apple cider and Christmas Goodies will be served.
Cost: Silver Collection or Non-perishable food Item
Proceeds go to the Christmas Cheer Board
People's choice judging.
Entry Deadline – December 10, 2012
Categories to enter: Business, Family, Schools and Organizations
Gingerbread House competition for grades K,1,2,3
Tree Competition for grades 4,5,6
Entry Form
Volunteers Needed
Greeters for the open times to greet people and hand out coffee and Christmas dainties.
We are also looking for donations of Christmas dainties.
Call Gillian at 204-734-9874 if you can help out.
Sponsored by: Swan Valley Chamber of Commerce