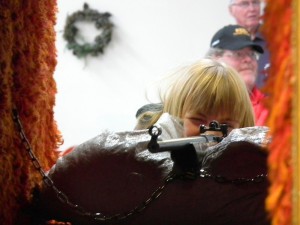 ValleyBiz Story |
The famous Annie Oakley believed strongly that all women should know how to handle a firearm.
This young girl had the opportunity to fire a gun for the first time at the Swan Valley Historical Museum turkey shoot on Saturday, November 17 2012.
Click any picture for a larger version.
For men and women, young and old, experienced marksmen and those who had never held a gun, the event was an opportunity to engage in some friendly competition, experience something new, or just spend an afternoon with family and friends.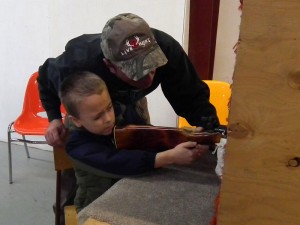 For the first timers, there was some patient instruction, words of encouragement and a lot of excitement.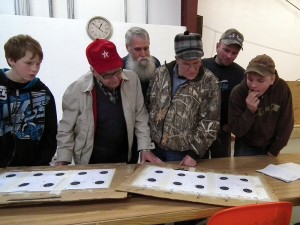 In the target shoot, 10 people at a time compete with the best shot taking home a turkey.
In the pie plate event, community members purchase a spot for their name on a target. After the shot, the bullet hole determines the winner of the turkey.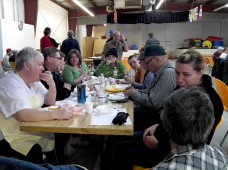 The event also included bingo and, a staple at any community event, food!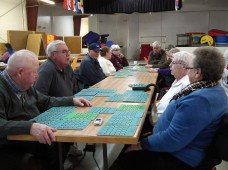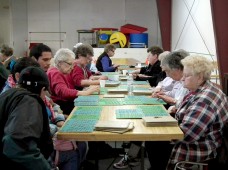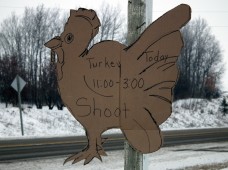 The Turkey Shoot is one of the fundraisers that supports the operation of the Museum and is held annually on the first Saturday after Remembrance Day.