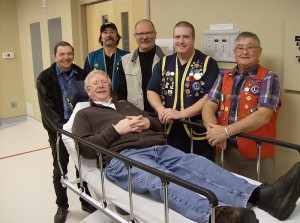 Submitted by:
Bowsman Lions Club
Over six years after proposing to purchase it for the local hospital with a commitment for over $300,000 by the local Lions Clubs, the cataract equipment "Ribbon Cutting" ceremony was finally held at the Swan Valley Health Centre on November 6th, 2012.
Click any picture for a larger version.
Members from the three Lions Clubs in the Swan River Valley, Bowsman, Minitonas, and Swan River, were in attendance for the official welcome of the cataract equipment to the our local hospital.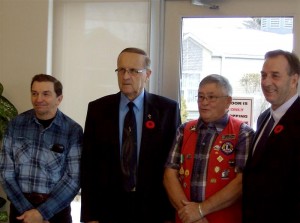 Also in attendance to speak was Swan Valley Health Facilities Foundation Vice Chair Mike McIntosh, Western RHA Vice Chair Harry Showdra, Lion Alex Haluschak and local MLA and Minister of Agriculture Ron Kostyshyn. Unable to attend was Health Minister Theresa Oswald.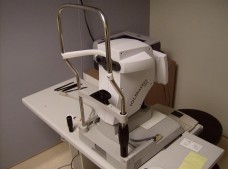 The equipment has been in use since the spring of 2012 with surgeries being done every three months. 200 surgeries are scheduled for this year and 200 for the next.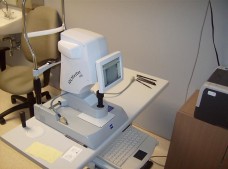 Some patients still have to go out of town for laser surgery to complete the process, so the purchase of the laser equipment by the Lions has also been approved by the Cataract Committee to do complete surgeries and followups.