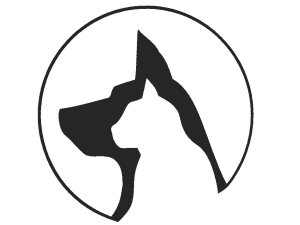 Submitted by:
Sherry Martin
Swan Valley Animal Protection League will be holding it's 25th Anniversary Banquet Fundraiser at the Museum Hall:
October 20, 2012
6 pm Cocktails
7 pm Dinner
There will be a silent auction, live entertainment, and we will be drawing the winning name for the 50/50 tickets on sale now!
You can get your 50/50 tickets from any member of SVAPL. The dinner will be catered by Verniece Eggie.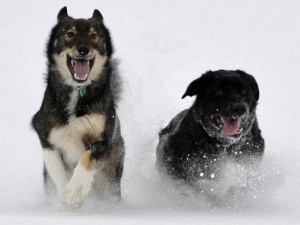 Come on out and show your support!
The animals, and SVAPL, thank you!
Tickets are $25 each and are available from Maggie.
Please call 734-9173 to get yours today!