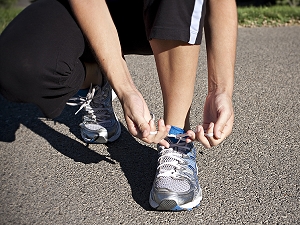 Submitted by:
Lana Edmunds
Join us for a day of fun and a little walking.
Monday, April 9, 2012
Pancake Breakfast 8 am
Bowsman United Church
Hike begins at 9am

A light lunch prepared by Hillsview will be served in the parking lot of Swan Valley Funeral Services.
Hike then continues to Know United Church in Minitonas where chili awaits hikers and non-hikers too.
You are invited to join Hillsview in whatever capacity you are able.
All are welcome. Come celebrate health and wellness.
Kathy Highmoor 734-0380
Lana Edmunds 238-4325