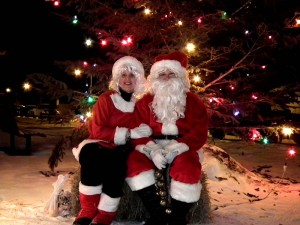 ValleyBiz Story |

Mr. & Mrs. Claus made a special appearance in Minitonas during the Downtown Christmas Party on December 16th.


Click a picture for a larger version.
Hot dogs and hot chocolate were ready at 6pm as people started to arrive.
The warmth of the bonfire welcomed young and old to gather round.
Santa chatted with the children, listened to their Christmas wishes and handed out oranges and candy canes.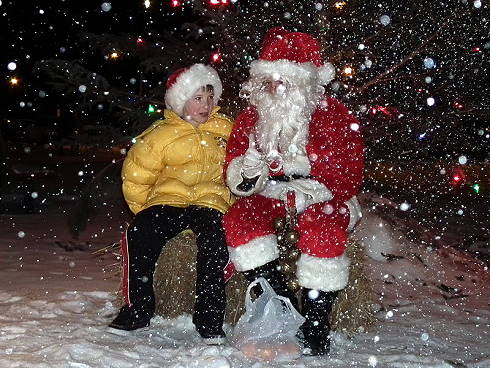 It was the type of celebration that fond Christmas memories are made of.