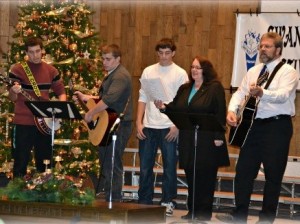 Submitted by:
Micheline Carstairs & Sharron Carpenter
On Sunday evening, Dec. 4th.,the Temple Baptist Church in Swan River was the venue for the 48th. Carol Festival sponsored by the Swan Valley Fine Arts Festival Association.
Click any picture for a larger version.
This was the second year the Carol Festival was held in the evening instead of the afternoon as in former years. A large audience of people of all ages filled the church expectantly and they were not disappointed.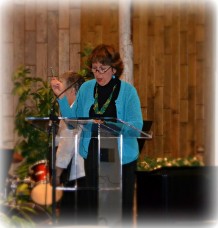 On entering the beautiful Temple Baptist Church the audience was treated to a breathtaking piano and organ prelude performed by Carolle Cowan and Evelyn Bredin.
The opening welcome was given by MC Nancy Yakielashek who introduced each performance and gave humorous commentary. The program went flawlessly, one act following another seamlessly with no waiting in between.
St. Andrews United Church Senior Choir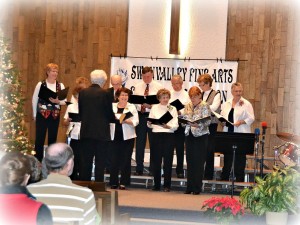 The delighted audience was treated to performances by a number of choirs made up of people from school age to seniors and all ably directed.


Minitonas Middle Years School Choir



Living Word Bible College Choir


Golden Agers Choir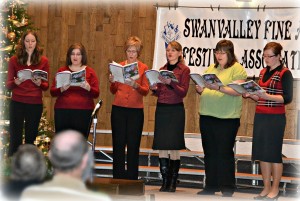 Interspersed with the choirs were instrumentals, duets, solos and groups.



Diane & Jessica Buhler on Flute/Violin duet | Carroll Cowan & Linda Carpentier on a piano duet | Taylor Fleming Violin/Fiddle Solo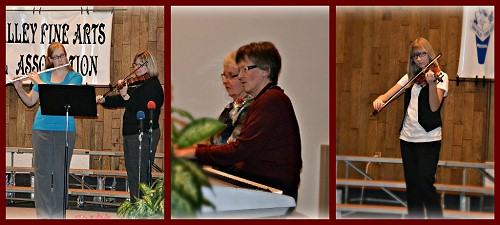 The Rivett Family


It was all wonderful Christmas music, evoking the spirit of the season but more often than not less familiar selections were chosen.
But then, midway through the performances the audience was invited to stand for a community carol sing which featured many of the best known Christmas Carols beloved by everyone.
Temple Baptist Church Choir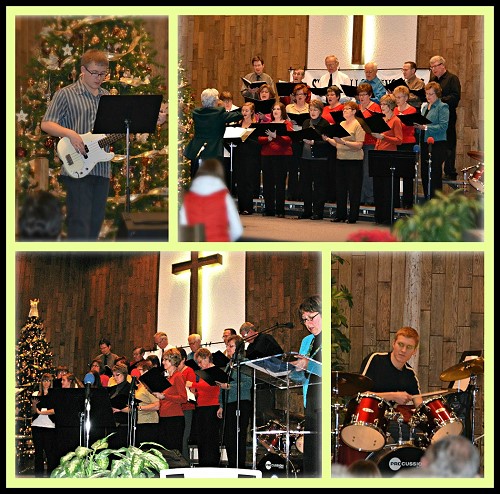 The Swan Valley Fine Arts Festival Association is grateful to the Temple Baptist Church for once again making their stunning church available for this popular festival. They also greatly appreciate the many volunteers whose work made the event so wonderfully enjoyable.