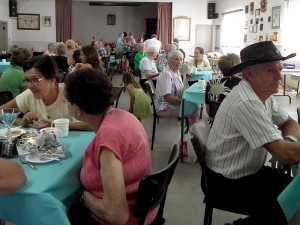 ValleyBiz Story | Minitonas Town Hall was filled with friends and neighbors sharing a cup coffee, tasty treats and good company during the Tent Town Garden Club Fruit Festival on Saturday. The club uses the event to raise money to keep Minitonas public gardens beautiful.

Click any of the pictures for a larger version.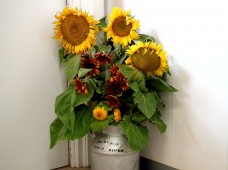 The beautiful floral decorations at the festival and the lovely green spaces throughout Minitonas demonstrate the product of the Club's gardening and fundraising efforts as well as their contribution to the community.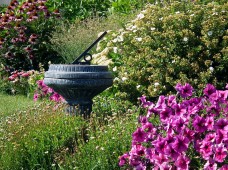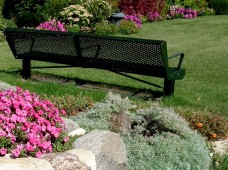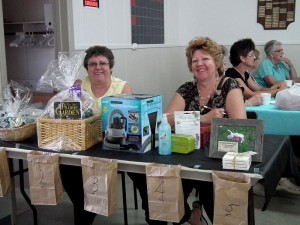 In addition to refreshments and a colorful selection of delicious desserts, the afternoon featured door prizes, raffles and the sale of local fruit, vegetables, baking, preserves, honey and crafts.





Home Grown Competition Award Winners
A judge from Dauphin selected the Farm, Acreage and Town winners.
The People's Choice winner was selected by vote at the Festival.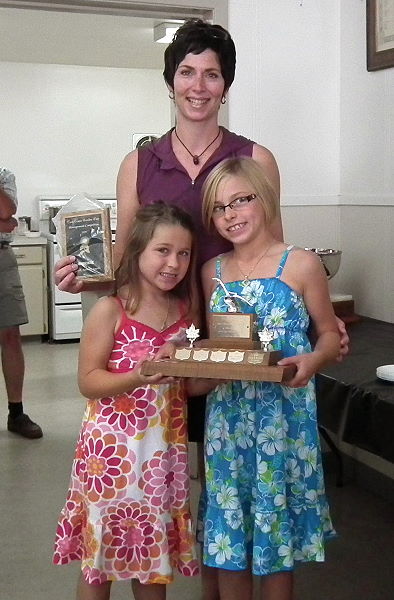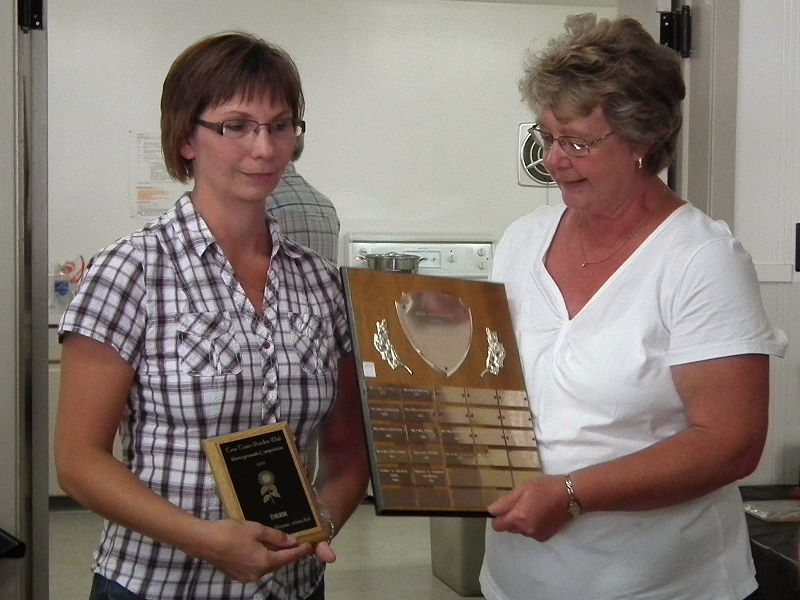 Farm: Michael & Shannon Adamchuk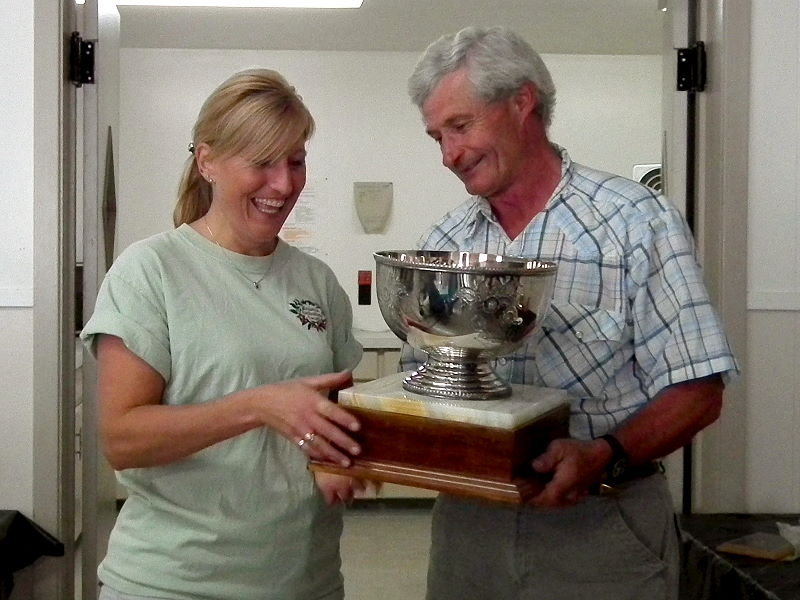 Acreage: Ryan & Samara Sagert People's Choice: Teresa McKay
Town: Adolph & Helen Gawaziuk (no picture, by request)
Visiting continued after the awards were presented as people in the community took advantage of the opportunity to reconnect after the summer.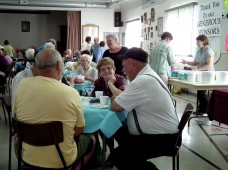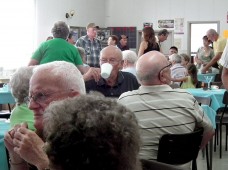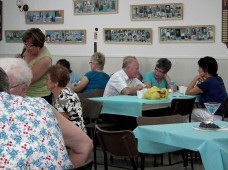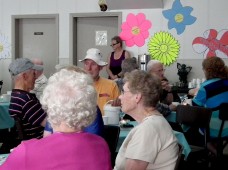 If you enjoyed this story,
Tell a friend today,
About ValleyBiz.ca