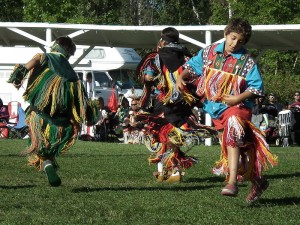 ValleyBiz Story | Pine Creek First Nation held their annual Pow Wow this weekend. The 3 day event featured lots of drumming, singing and dancing.
People from various communities gathered together to celebrate their connections and honor their culture and heritage.
Click any picture to see a larger version.
Grand Entry
Pictures by Shawn Klekta, ValleyBiz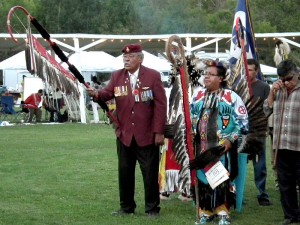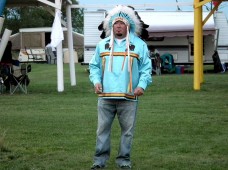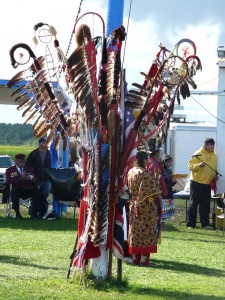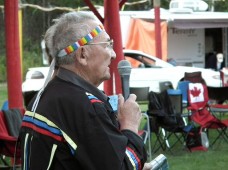 Eagle Staffs: Picture by Curtis Hohne
Dancers
Pictures by Shauna Klekta, ValleyBiz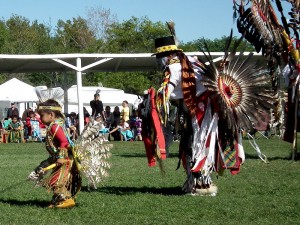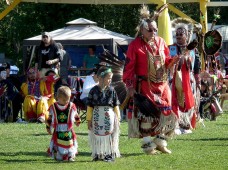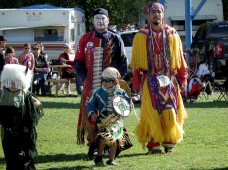 Pictures Submitted by Curtis Hohne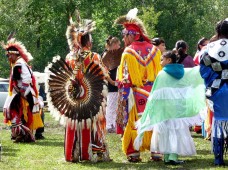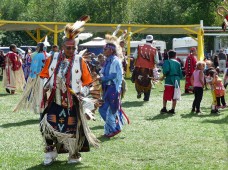 Pictures Submitted by Joan Chartrand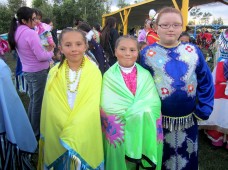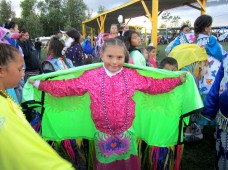 If you enjoyed this story,
Tell a friend today,
About ValleyBiz.ca!