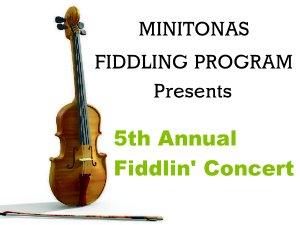 Submitted by: Peter Fleming | The Minitonas Fiddling Program is proud to showcase our young fiddlers.
They will be performing along with special guests;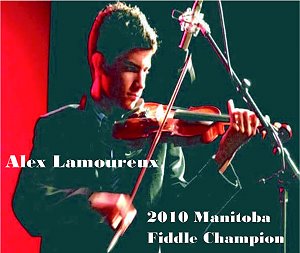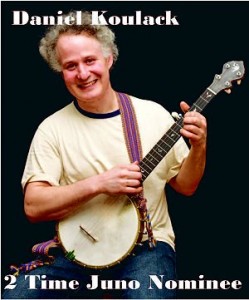 Alex Lamoureux
2010 Manitoba Fiddle Champion
and
Daniel Koulack
2 time Juno nominee
Monday, May 9th
7:00pm
Minitonas Early Years Auditorium
All are welcome to attend. Come out and celebrate our 5th anniversary with us. 
             Silver Collection
             Silent Auction