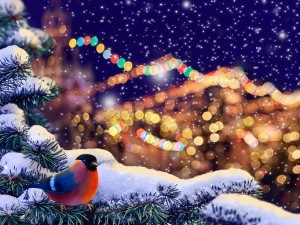 Submitted by:
Candace Balbo |
Mistletoe Magic at the
Swan Valley
Historical Museum
Highway 10 North
Opening Night Celebration
Dec 9, 2023
5pm – 9 pm

With the help of our sponsors and volunteers, we look forward to presenting our outdoor festive light display at the Museum grounds located on Highway 10 North, Swan River MB.
An entire month of lights to brighten the dark winter nights kicks off with an Opening Night Celebration on December 9th, 2023 from 5 to 9 pm.
Free Admission! Enjoy the outdoor light displays, and head over to the Museum Hall for a visit with Santa, and free hot dogs & hot chocolate.
Then come back as often as you like to walk the grounds and enjoy the lights every evening from December 9th, 2023 through to January 9th, 2024.