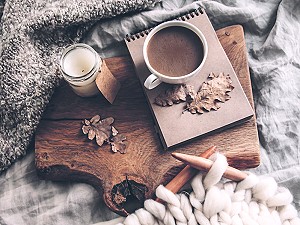 Submitted by:
Michelle Brundage
Birch River
Craft Fair and Tea
hosted by
Birch River Legion Branch #48
Sat. October 28, 2023
10:00 am – 2:00 pm
Birch River Legion Hall

Tables include:
Home Baking, Mary Kay, Homemade Cards, Uff da soaps and lotions, Honey, Wild Things Jams and Jellies, Epicure, Pebble Art, Jewelry & Macrame, Skin Care Products, Hand Crafted Soaps, Knitting, 3D Printing, Under the Covers, Plants, Crafts, Tranot, etc.
Refreshments:
chili, soup (chicken rice & cream of potato), bun, pie, coffee, tea, juice
Youth: carve a pumpkin, have it to the hall between 10:00 & 12:00, name will be entered for prize.
Luck of the Draw Auction
50/50 Draw
For info or to book a table call: Georgina Mosiondz
204-614-0197
Everyone is Welcome
Come, bring friend(s), visit, have lunch, and its the perfect time to shop early for Christmas.