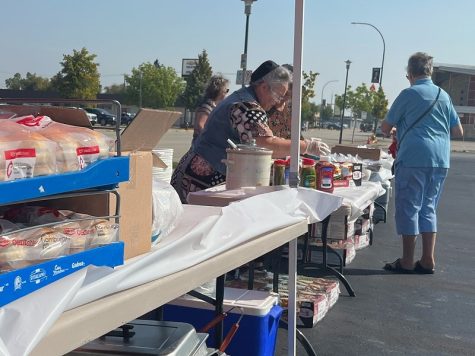 Submitted by: Lexi Penner
We as the Swan Valley Health Auxiliary would like to thank everyone that came and participated in our Fundraiser BBQ!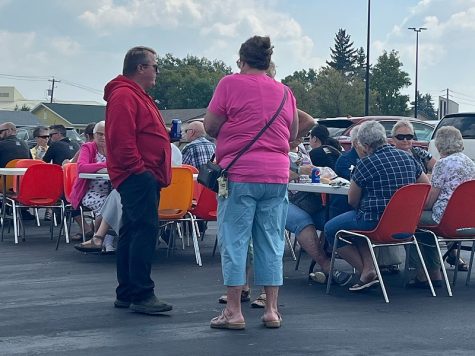 We were able to raise over $3,000, which we will be donating to go towards the CT Scanner that the Hospital is getting! The fundraiser was a huge success, and we could not have done it without the participation of everyone. Thank you!
Special thanks to Leroy Penner for flipping burgers for us, and to Home Hardware for letting us borrow their tent, and to Co-op for the donation of space and items – Bernice, Lee, Gail, Cindy M, Kathy, Michelle, Rosalie, and Cindy P.