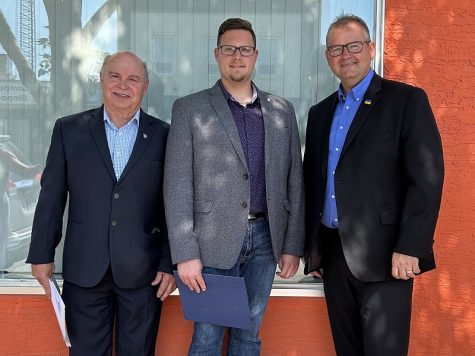 Province of Manitoba Media Release |
As part of its ongoing work to ensure all Manitobans have access to adequate, affordable and suitable housing, the Manitoba government is investing more than $25 million in five targeted initiatives that will modernize the emergency response system and provide more housing with supports, Families Minister Rochelle Squires announced today.
"Modernizing the emergency response system shifts the focus from a crisis-oriented, reactive approach to one that is better equipped to prevent and end homelessness," said Squires. "By investing in initiatives that stabilize the existing system, reduce barriers to accessing shelters, increase co-ordination within provincial departments and improve co-operation among all levels of governments and homeless-serving organizations, we are making significant strides to address homelessness."
An investment of $2.6 million will allow select shelters to operate and become 24-7 service hubs, allowing them to foster a more person-centred approach, offer programming to support well-being and provide better case management services, the minister noted.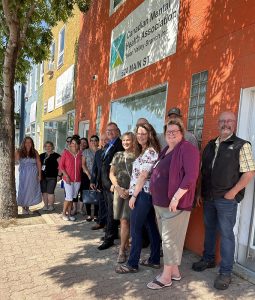 Current provincial funding is for 12 hours of overnight operation. Funding shelters to operate during the day will help shift their focus from managing to end homelessness. The 24-hour service will reduce barriers to accessing shelters and foster a more person-centered approach, allowing people to utilize shelter services whenever they need. It will also allow shelters to offer better case management services, programming to support well-being and shelter during periods of extreme weather.
The following organizations will receive funding as follows:
– Siloam Mission – $600,000;
– Main Street Project – $600,000;
– Brandon Neighborhood Renewal Corporation to expand the Blue Door Project – $350,000;
– CMHA Swan Valley/The Pas – $700,000;
– Manitoba Keewatinowi Okimakanak (MKO) – for the Thompson Homeless Shelter – $350,000.