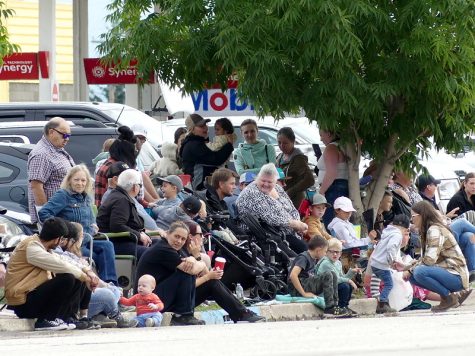 Neighbours, families, and friends visited along the parade route as they waited for the Swan Valley Chamber of Commerce Parade to get underway on July 28, 2023.

People listened for the sirens to indicate the approach of the parade, led by the RCMP.
The theme of the parade was Diversity in the Swan Valley and many entries celebrated the unique cultures and other differences that make our community special.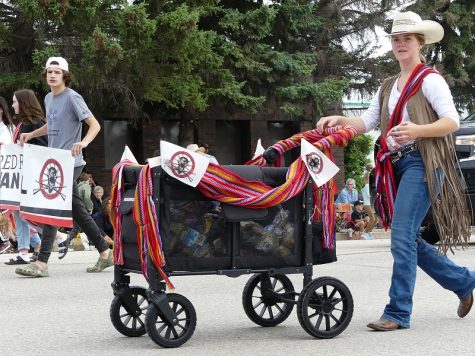 For more great parade day entries, sit back and watch the slideshow below, or used the arrows on the side of the photos to scroll through at your own pace.
Hover over a picture to pause, move off to resume slideshow.