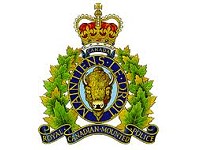 RCMP Media Release |
On July 17, 2023, at approximately 12:00 am, RCMP responded to a possible impaired driver at a business on Main Street, in Swan River. It was reported a female in a new dark coloured truck appeared impaired and left the business travelling south.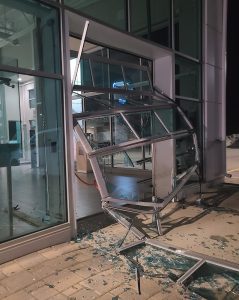 Officers made patrols and located the vehicle on 2nd Street South in Swan River. When officers attempted to conduct a traffic stop, the vehicle fled at a high rate of speed. For safety purposes, police did not further engage the vehicle, but continued patrols. A short time later, the vehicle was located abandoned with extensive damage.
At approximately 2:05 am, RCMP responded to the same business on Main Street, in Swan River, for a report that the same female from earlier had returned, but was now in a new white truck.
Officers attended, but the female abandoned the truck and fled. Patrols did not locate her at that time.
Further investigation has determined that a business on Main Street had been broken into and the two vehicles involved earlier had been stolen.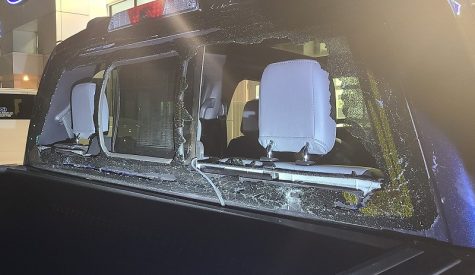 There was significant damage done during the break-in to the business and to several vehicles, including the two that had been stolen.
RCMP identified a suspect and later that day, Jamie Audy, 36, from Birch River, was arrested and charged with:
Flight from Police
Break and Enter
Possession of Property Obtained by Crime x2
Use of credit card Obtained by Crime
Theft of Truck x2
Mischief
Theft x3
Fail to Comply x3
She was remanded into custody.
Swan River RCMP continue to investigate.