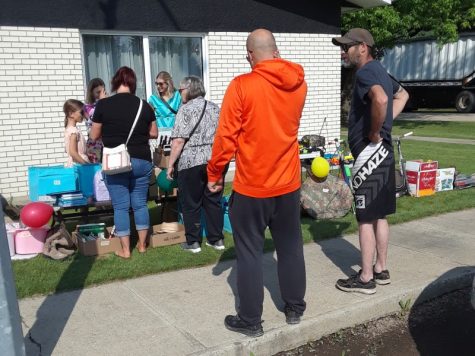 Submitted by: Gloria Stesenko
The Village of Benito was bustling with activity when large crowds of people attended the first Community Garage and Business Sidewalk Sale.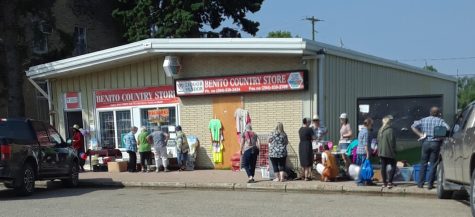 With 28 locations, some of the streets where so congested that it was hard for vehicles to drive around so a lot of the visitors just parked and walked from one location to another.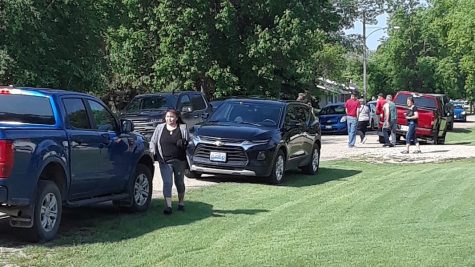 Children's lemonade stands popped up along the way with even a pop up baby goat attraction. The event also attracted an eye in the sky touring Main Street, looking at all the activities.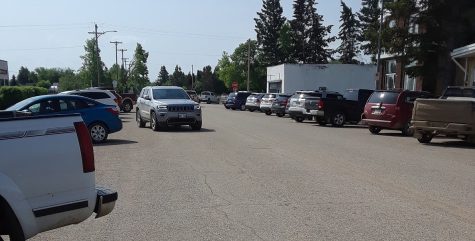 The BBQ was a huge success with the help of our donors and sponsors….NorthView Service Benito, Benito Premium Meats, Qwik Stop Swan River, Benito Foods, Tim Hortons Swan River and the Benito LUD/RM of Swan Valley West.
Thank you to all the locations who worked tirelessly to set up their items and especially those businesses that created great sales.
What a great community we live in….everyone pitched in to make this event a great one.