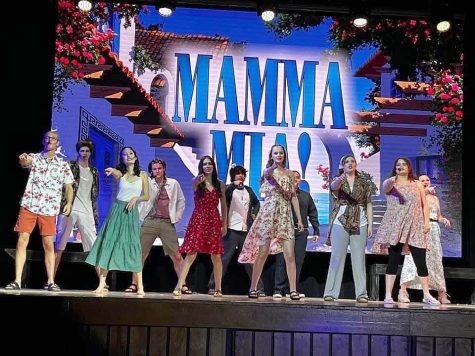 Submitted by: Tanya Staniland
Mamma Mia! A huge SUCCESS! What can 40+ students, 20 community members, and 25 SVRSS staff members do…..put on one heck of a show!
This production was full of drama, song, live music, and talent! Over 900 people were entertained from Thursday to Sunday for the SHORT 3-hour production. Saturday night included a delicious Greek Food Experience and delicious it was! We are pleased that so many people came and enjoyed the event!
A big thank you to all of the dedicated actors/actresses and musicians for their 3-month commitment, as well as the choir, sound crew, light crew, stage crew, and advertising team for all of their efforts to make this a successful event.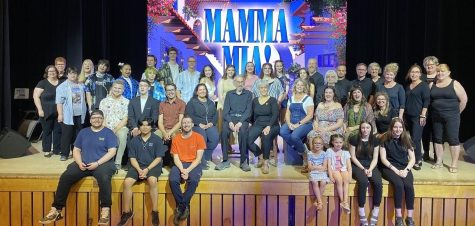 Without this group of people this type of production would not be possible. When the people of SWAN VALLEY come together great things happen!