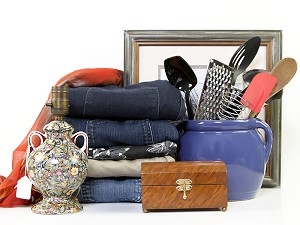 Submitted by:
Laurie Evans |
May 20, 2023
9:00 am – 1:00 pm
3rd Avenue Minitonas
Minitonas United Church is closing and looking to clear out many items.
All profits will be donated to charity.
Piano and bench, Pots, roasters
Small wooden tables, Seasonal Decorations
Piano music books, Church Pews
Chapter books, Infant Change table
Bibles and Hymn books, Overhead projector and screen
Plates, Bowls, Coffee mugs & Tea Cups
Plus Much More!