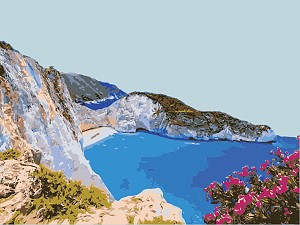 Submitted by:
Tanya Staniland |
Swan Valley Regional
Secondary School
presents
Mamma Mia!
Tickets available at SVRSS office 8:30 am – 4:30 pm starting April 27
Showtimes:
Thurs. May 11 7pm $15
Fri. May 12 7pm $15
Sun. May 14 2pm $15
Sat. May 13 Greek Food Experience 5:30 pm, Show at 7pm $35
Doors open 1 hour prior
Rated PG-13
Music and lyrics by Benny Andersson, Björn Ulvaeus,
and some songs with Stig Anderson
Book by Catherine Johnson
Originally conceived by Judy Craymer
Mamma Mia! was originally produced in London
by Judy Craymer, Richard East, and Björn Ulvaeus
for Littlestar in association with Universal
Additional material and arrangements Martin Koch
Music published by Universal Music Publishing Group and
Emi Grove Park Music Inc, and EMI Waterford Music Inc.