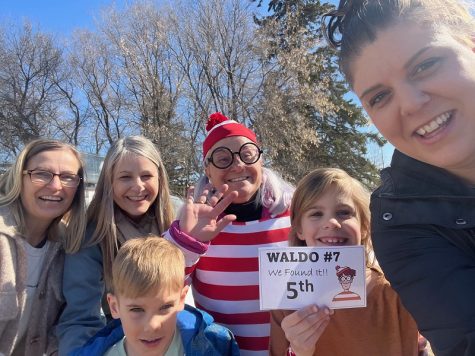 Submitted by: Kari Goethe
The first ever Where's Waldo event in Swan River on April 22, 2023 was a huge success as a fundraiser for the Swan River Community Center!
There were people of all ages participating with 48 teams and 220 people entered to find the 15 Waldo's that were hidden around town.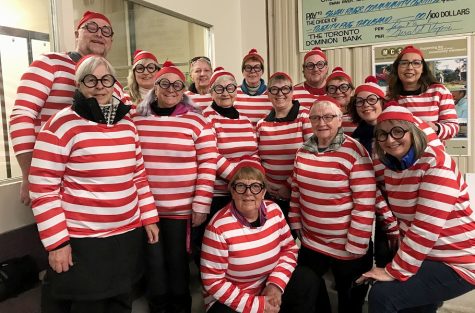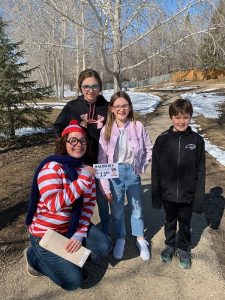 Teams were given instructions then a clue package that directed them to some of the Waldo's, but many of the Waldo's were in random locations as well.
Teams were also given a time limit and it was the teams that found the most Waldo's along with those that were the quickest that claimed the top prizes.
Everyone enjoyed the excitement when they spotted a Waldo and the competitive spirit came out in a lot of people.
Teams returned to the rink at 6:00pm to a BBQ supper, announcement of the winners, pick a prizes and chances to purchase raffle tickets.
The remainder of the evening people had fun playing the backyard games like pickle ball, ping pong and corn hole.

Thank you to all our Community Center volunteers that helped to organize this event!