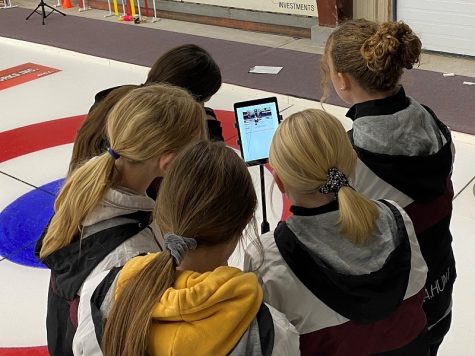 Submitted by: Community Foundation of Swan Valley
The Swan River Community Centre was recently awarded a grant for training equipment to enhance skill development within the Swan River Curling Club. This project will primarily serve their junior curlers, but the equipment will be available to all 150+ members.
The SR Community Centre hopes this equipment will keep club members interested and engaged while developing their skills and assisting in technical analysis of the game, so that they will stay with the sport and recognize the value that it can bring to a community.
To learn more about CFSV grants and how they help our community visit the foundation website at www.cfsv.ca

The Community Foundation of Swan Valley is a charitable organization founded by local citizens to help people invest in building a community that is a better place to live, work and play. Since its inception in 2005, the CFSV has provided over $1,000,000 in funding across the Swan Valley
Contact us: T. 204.734.9129 or cfswanvalley@gmail.com