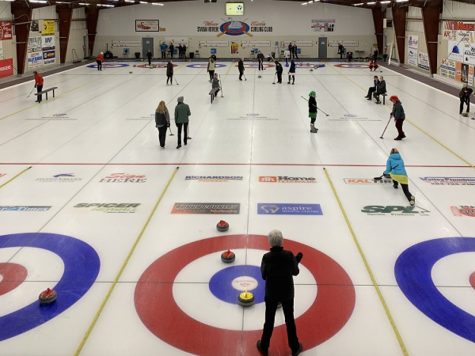 Submitted by: Alyssa Pitura
The Swan River Curling Club hosted its 92nd women's bonspiel on March 17-19, 2023. The Disney-themed bonspiel had a total of 28 teams participate.
We want to extend a thank you to the following businesses and families for their event contributions: the Spicer Family, Swan Valley Consumers Co-op, New Era Ag, and MNP. As well as our event sponsors: Rogers, OK Tire, and Star City Cinema.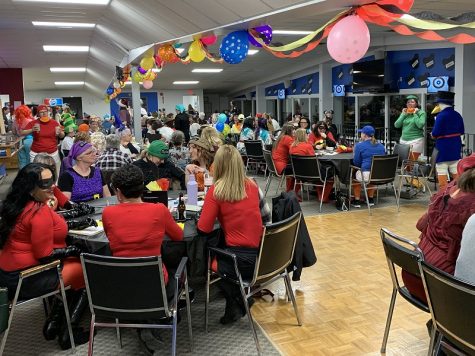 Congratulations to the winners and thank you to all curlers, volunteers, rink staff, and community members who came out to make the weekend successful.
1st Event sponsored by Rogers, presented by Brent Scales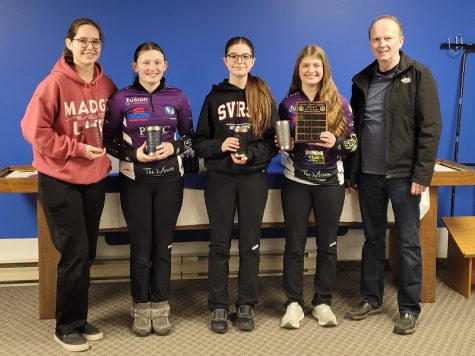 Winners (pictured above): Skip – Cloe Haluschak, Third – Matty Scales, Second – Laina Leadbeater, Lead – Ava Keller
2nd Lorna Spicer rink, 3rd Kari Goethe rink, 4th Bernice Karton rink
2nd Event sponsored by OK Tire, presented by Damon Williamson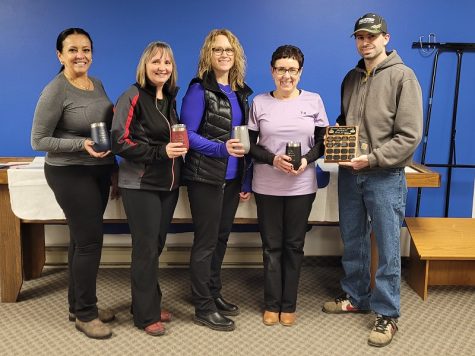 Winners (pictured above): Skip – Lois Mosiondz, Third – Torey Werbicki, Second – Donelda Gale, Lead – Marie Yablonski
2nd Louise Watkins rink, 3rd Jacquie Mydynski-Arp rink, 4th Janice Rodnisky rink
3rd Event sponsored by Star City Cinema, presented by Shelley Jersak on behalf of Derek & Marla Boychuk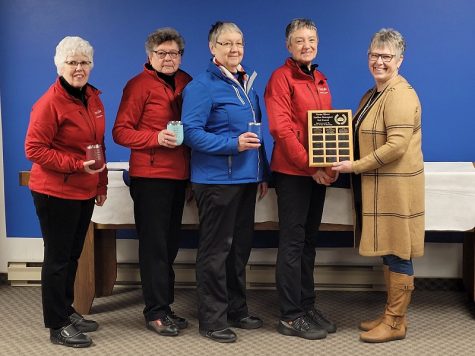 Winners (pictured above): Skip – Norma Johnson, Third – Lois Rozak, Second – Pearl Maksymetz, Lead – Terri Todoruk
2nd Jennifer Mangin rink, 3rd Laurie Evans rink, 4th Marg Williamson rink