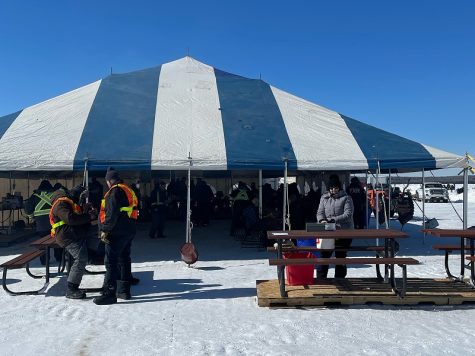 Submitted by: Carolin Foster |
The 24th Annual Billy Beal Classic Fishing Derby at Whitefish Lake was a huge success!
The $10,000 prize winner was Thomas McKay from Winnipegosis, MB. With 6 minutes left in the derby, his Northern Pike weighing in at 4 lbs. 2 oz. was the winning catch of the day!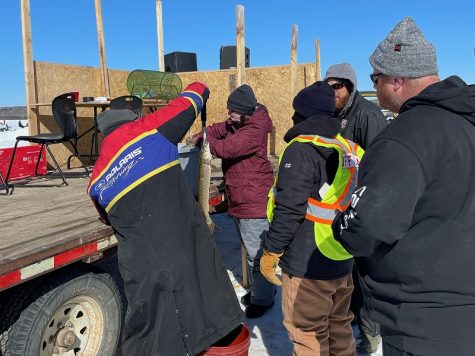 Ghosted Fisher Prize Winners:
$1500 1st Prize Ted Stilborn
$900 2nd Prize Val Reich
$600 3rd Prize Ryan Immerkar
50/50 Draw winner of $3365 was Jason Sakal.
Congratulations to all winners!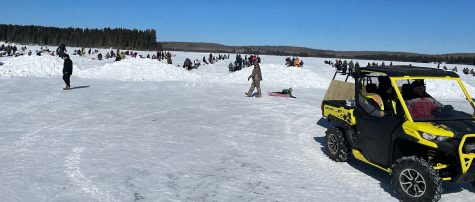 This event was made possible by the generous donations from Sponsors, numerous volunteers and the participants. Thank you for your support!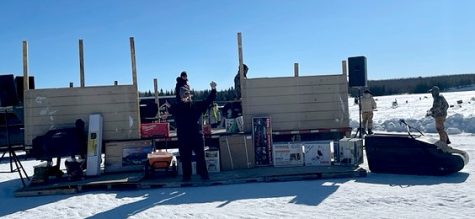 All proceeds go to the Swan Valley Lion's Medical Assistance Fund to help Swan Valley Residents in need.