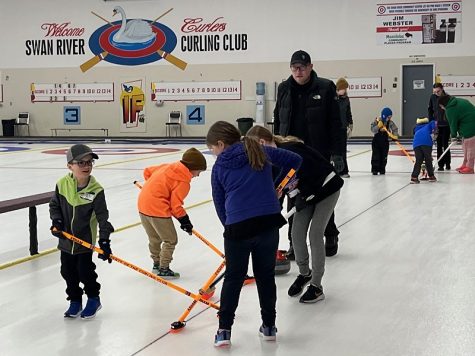 Submitted by: Kari Goethe
There was an excellent turnout for the Learn to Curl Clinic that was held at the Swan River Curling Club on March 15, 2023. There were 35 curlers that came out to try out their skills and learn a little about the game of curling.
A big thank you to all the instructors and helpers that volunteered their time to assist and a thank you to all the families that brought their kids.
We are looking at starting a beginner/open night of curling next season and would encourage families and those that are new to curling to consider participating. This option would include some instruction at the beginning of the season followed by a flexible schedule of game play for the remainder of the season. People would have the option to sign up individually or as a family.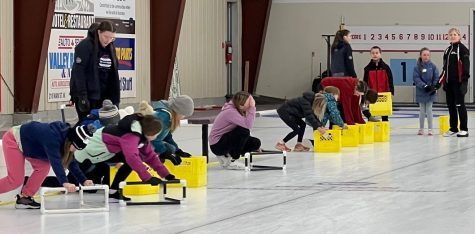 In addition, there are also Men's, Ladies, Senior and Stick leagues that are offered at the Swan River Curling Club. There will be a table set up at Mass Registration in the fall, or visit our website at https://www.swanrivercurling.ca for more information.