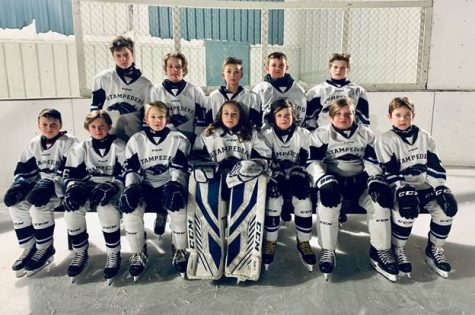 Submitted by: Amanda Dixon
The Swan Valley U11 A Team is hosting Hockey Manitoba Rural A Provincials, presented by Cargill Ltd.
Provincials will be held on the weekend of March 3-5th at the Swan River Centennial Arena, hosting 8 teams.
This driven group of hockey players are looking forward to the opportunity of hosting Provincials on their home ice and bringing together players from across the province, family, friends, and the community for a weekend of action-packed hockey. Thank you to all our sponsors and volunteers that have been so graciously involved in helping plan our weekend. We would like to congratulate all the teams and wish them the best in the tournament. Come on down to the rink and cheer on your local team!
Puck drop at 10:00 am Friday!