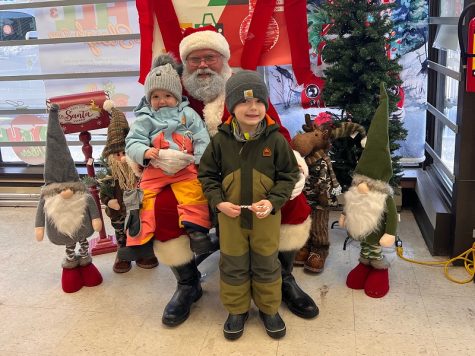 Jenna Koutecky, Program Coordinator SVCTC
Our Annual Toys 4 U gift drive went very well this year. Swan Valley Communities that Care (SVCTC) received overwhelming support from local individuals. businesses, groups, and volunteers. This year we had three gift drive events: Two Stampeders games, where individuals could bring in Toys in exchange to win a signed jersey; an event at the Firehall, where children could come in with their families, donate gifts and tour the fire trucks and meet Sparky the mascot; and an event at Red Apple where people could donate gifts and take a photo with Santa and receive cookies and hot chocolate.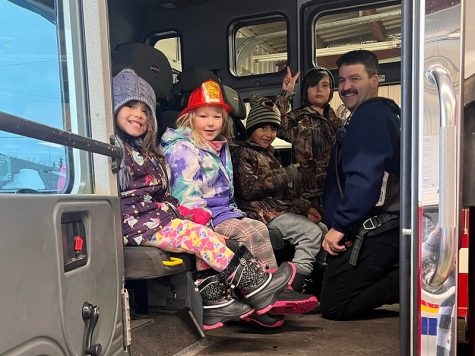 All these events were coordinated in conjunction with the respective organizations, and they were very supportive of SVCTC in gathering hundreds of toys used for our toy drive.
Additionally, there were several businesses thar cooperated in using donation boxes and gathered toy donations over a 3-week period. These businesses include Work World, The Swan River Public Library, Pizza Place, Chicken Chef, Red Apple, The Elbert Chartrand Friendship Center, Minitonas Community Store and Benito Foods.
SVCTC also received cash donations from local businesses and organizations, including Formo Motors, MNP Accounting, The Bowsman Lions Club, SV Community Foundation, Red Apple and Aspire Dental.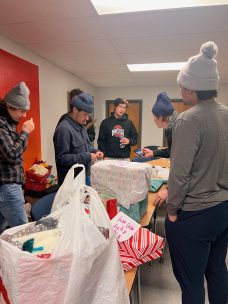 Our gift drive would not have been possible without these donations, and SVCTC is very appreciative of the community's commitment to our Toy Drive each year.
This year we had nearly 400 children registered to receive gifts from around the Swan Valley. We had many volunteers participate in wrapping these gifts and delivering them to their pickup locations. The list of donors, volunteers and participating businesses is significant and has been pivotal to allowing SVCTC to serve many families in need for Christmas.
A huge thank you is due to all involved in this year's Toys 4 U gift drive.