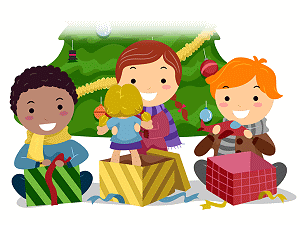 Submitted by:
Jenna Koutecky |
Swan Valley
Communities That Care
Toys 4 U Toy Drive
Nov. 15 – Dec. 16, 2022
Bring a smile to a child this holiday!

Stuff a Police Cruiser full of Toys
Saturday, November 26, 2022
Swan River Fire Hall
1:00 pm – 4:00 pm
Meet Sparky the Fire Hall Mascot and check out the fire truck.
Brought to you by SVCTC, Swan Valley Emergency Services and the RCMP.
Fill a Police Cruiser with Toys for the Children
Saturday, December 3, 2022
Red Apple
10:00 am – 4:00 pm
Brought to you by SVCTC and Red Apple
Donations of new unwrapped toys for children ranging from newborn to 18 years of age would be gratefully accepted.
Donation Box Locations:
Work World
Swan River Library
Pizza Place
Red Apple
Chicken Chef
EC Friendship Center
Town of Swan River Office
Benito Country Store & Food Store
Minitonas Community Store
Minitonas Town Office