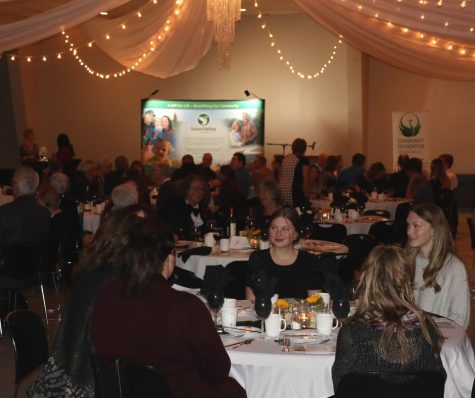 Submitted by: Community Foundation of Swan Valley (CFSV)
The CFSV Annual Gala took place on Saturday November 12, 2022 at the Veterans Community Hall. It was a beautiful night to gather together as a community and celebrate the important work the foundation has done over the years.
This year's Gala featured delicious hors d'oeuvres and an exquisite meal prepared by Kyla Kluke with accompaniment of a wine bar featuring J. Lohr wines.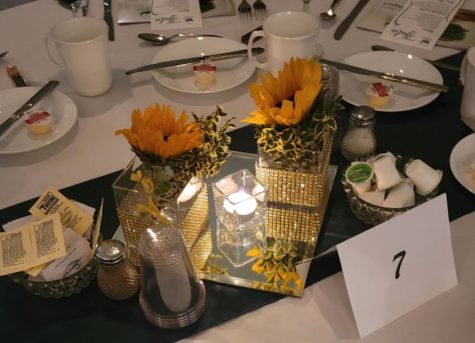 The Benito Vesselli and Swan River Dolyna Ukrainian Dancers gave guests an energizing performance before the night was concluded with the musical talents of local piano masters Mark Matejka and Martyn Snell along with guest vocalist Joanna Sawko.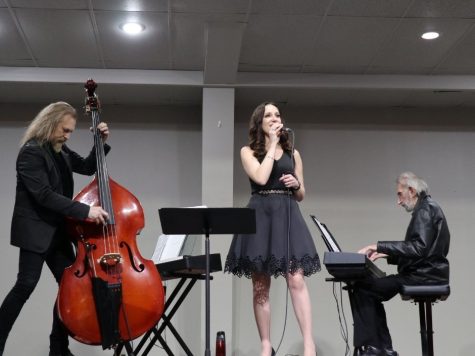 The CFSV thanks everyone who came out to show their support, and all those who helped make the event possible.