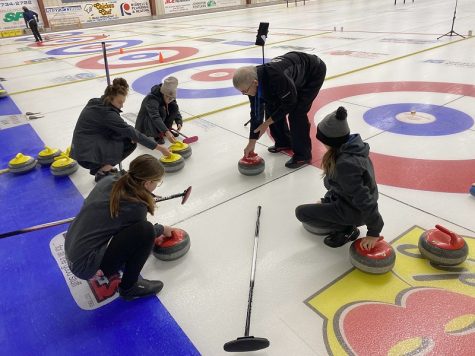 Submitted by: Kari Goethe
Approximately 50 curlers participated in the Curling Clinic held at the Swan River Curling Club on Oct 28-30th, 2022. Instructors, Chris and Lorne Hamblin from the Cargill Curling Training Center in Morris, MB were here to instruct interested curlers on how to improve their skills and learn more about the game.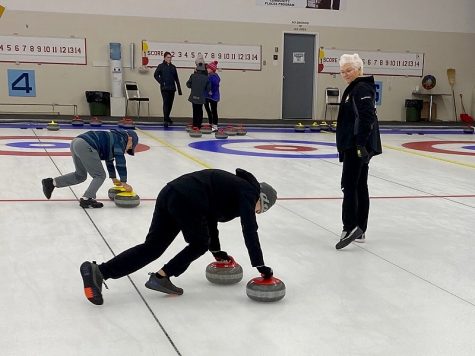 On Friday, there were sessions held for those wanting to learn how to stick curl as well as an evening "Learn to Curl" session for beginner curlers.
Saturday and Sunday the instructors focused on technical improvement by using their video equipment to analyze and make suggestions for improvement to the deliveries of our more advanced junior curlers.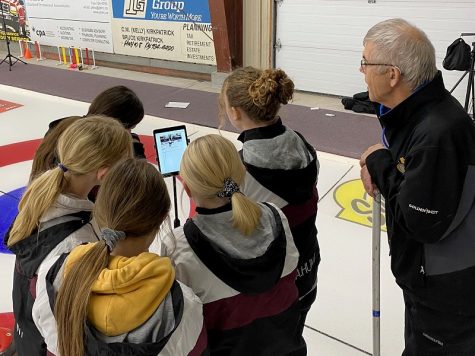 Classroom sessions to discuss strategy and game planning were also part of the instruction.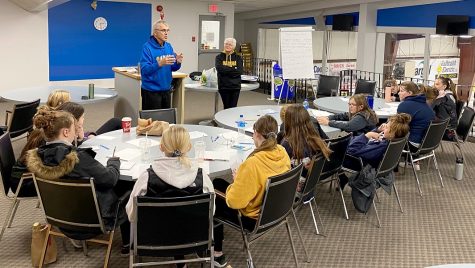 Thank you to the Credit Union Community Matters Grant for providing part of the funding for this clinic.