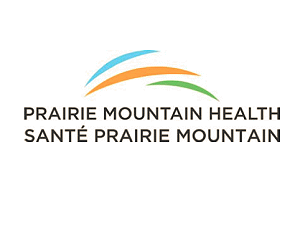 Prairie Mountain Health
Public Service Announcement |
Swan Valley
FLU Shot &
COVID Bivalent Booster
Vaccine Clinics
(Original COVID-19 vaccine will also be available.)

Minitonas – Swan River – Bowsman – Benito
BOOK appointment online: protectmb.ca
OR Call: 1-844-626-8222
Appointment Preferred | Walk ins accepted
Minitonas
Wednesday, November 2 | 10 am – 1 pm
Minitonas Town Hall | 302 Main St
Swan River
Monday, November 7 | 1 pm – 7 pm
Tuesday, November 8 | 9 am – 3 pm
Swan River Veteran's Hall | 119 6th Ave. N
Bowsman
Monday, November 14 | 10 am – 1 pm
Bowsman Legion Hall | 206 2nd St
Benito
Tuesday, November 15 | 10 am – 1 pm
Benito Legion Hall | 95 Railway Ave
Bivalent COVID Booster was developed to provide protection against the COVID-19 original strain & the Omicron variant.
Bivalent COVID Booster Eligibility: Age 12 & up.
Recommended to wait 6 months from last dose or COVID infection.
However individuals at increased risk can get the bivalent vaccine 3 months after last dose or COVID infection.
Complete COVID eligibility criteria visit: protectmb.ca
Must have primary vaccine series (usually 2 doses) before receiving the bivalent booster vaccine.
Wear a mask. Bring your Manitoba Health Card