Submitted by: Swan Valley Outdoors Association
After a two year hiatus the Swan Valley Outdoors Association banquet and auction took place once again on Saturday, October 22nd. Similar to our prior events, the banquet was a sellout with the continued generosity of our community, at all levels, on display through the sponsorships, donations, ticket sales, liberal bidding during the silent and live auctions, etc.
The prime rib meal catered by Johnny Wintoniw and team was superb which contributed to a great night for all of those in attendance. Of particular note, for the live auction led by the number one team of Randy Hart and Wayne Antichow, there were two feature items which were successfully auctioned off. The first was a new Can-Am Youth ATV which was made possible with the support of River Valley Powersports and the second was a shotgun which was auctioned off in memory of a well known valley resident and outdoorsman, Cam Kobelka. Cam had ordered the shotgun from Rough Country Agriculture prior to his untimely passing but never took delivery of it. This beautiful shotgun was purchased by SVOA committee member Matt Black and Cam's friends; Patrick Mullin, Don Murray and Jason Mullin and then donated to the SVOA to be auctioned off in Cam's memory.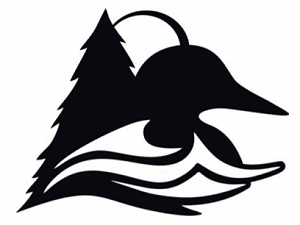 Total funds raised exceeded $50,000 which, after any related expenses are paid, will result in significant grants being available for local organizations and events. 100% of the funds raised remain local with total grants provided to date totalling nearly $100,000 with some of the benefactors being the Duck Mountain Forest Center, North Mountain Riders, SVRSS Envirothon teams, SVRSS student bursary, Swan River Golf & Country Club, Thunderhill Ski Club and the Swan Valley 4-H Archery Club to name a few.
As a committee, we wish to once again thank all of those who generously supported our banquet and help to make the "Swan Valley Outdoors" a truly special place.