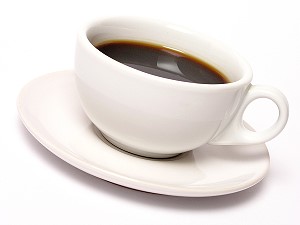 Submitted by:
Services to Seniors
Coffee and a Chat
November 8, 2022
Cultural Building in WSFN
CANCELLED
Due to Poor Weather
November 10, 2022
Senior Centre
in Swan River
10:00am – 12:00pm
This month's topics:
• Falls/injury Prevention/Challenges with Arthritis
• Physical Activity to help ease the pain of Arthritis
Guest Speaker: Nurse Practitioner Deborah Schulz
Refreshments served.
Everyone Welcome!
Made possible in part by funding from Arthritis Society of Canada Community Action Grant
Click here for the winter schedule of events.