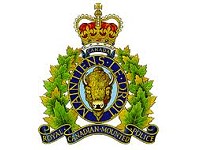 RCMP Media Release |
On October 17, 2022, at 4:40 pm, Swan River RCMP responded to a report of a structure fire at a residence located on Lorne Avenue in the community of Birch River.

Once the fire was brought under control and extinguished, firefighters entered the home and located unidentified human remains.
The cause of the fire remains under investigation.
Swan River RCMP, along with Major Crime Services, RCMP Forensic Identification Services and the Office of the Fire Commissioner continue to investigate.