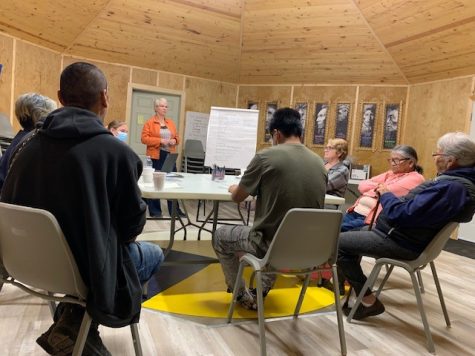 Submitted by: Services to Seniors
The first two sessions of the Winter-Coffee and a Chat were well received with 31 people attending the two venues. Services to Seniors Connie Beaudry started the sessions with introducing the guest speakers and welcoming the participants.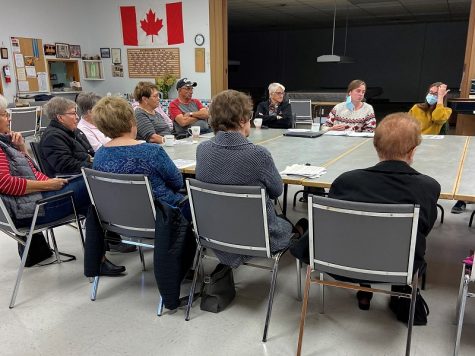 Brittany Schroeder started the session with Question and Answers from the participants. Unfortunately she was unable to attend the WSFN session but will attend another month. We also learned about "My Health Team" The team includes a Primary Care Outreach Nurse, Mental Health Shared Care Counselor, Primary Health Care Provider Assistant, Community Pharmacist, and an Administrative Assistant, Community Social Worker, Community Addictions Peer Support Facilitator (CAPSF) and Chronic Disease Management Nurse (LPN), and a Nurse Practitioner.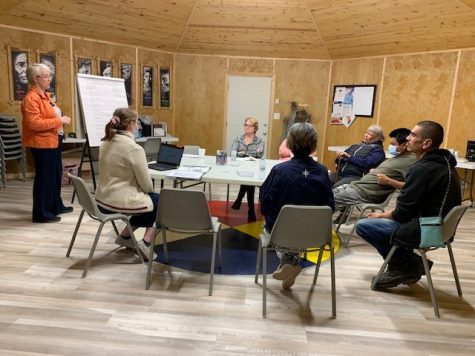 We had a break for coffee and followed up with Andrea Evans giving a presentation about sleep. What foods to avoid and what foods to eat to help us have a good restful night's sleep. Some valuable techniques were to write in a journal mid day, get a sleep app, do breathing exercises, no electronics 2 hrs before bed, rent a Dodow Machine or purchase a Seasonal Affective Disorder (SAD) Light.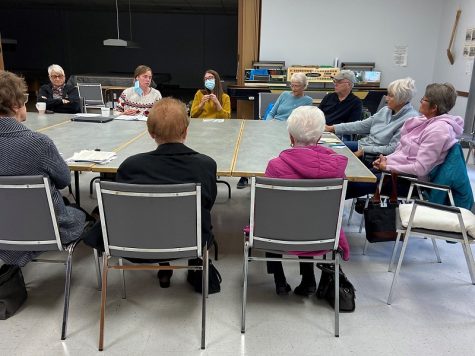 We broke for a light lunch at 12 noon with more friendly discussions. We are looking forward to the next month's sessions, November 8 & 10 Falls/Injury Prevention, Physical Activity.
Click here for the winter schedule of events.