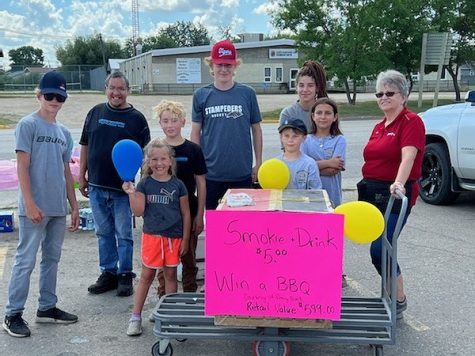 Submitted by: Angela Mullin
Minitonas 4H Beef Club & Peavey Mart Swan River teamed up for a fundraiser BBQ on Saturday August 20, 2022.
Members from the Minitonas 4H beef club sold Smokies on a Bun and a drink to raise awareness of the 4H program in Swan River. The funds raised will be used to enhance the Minitonas 4H Beef program.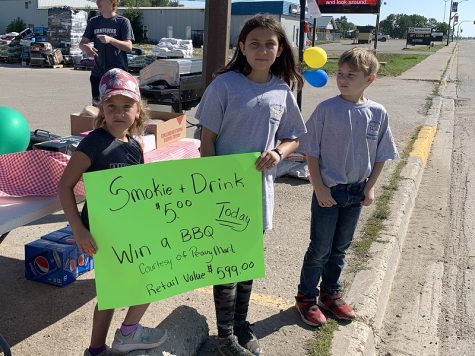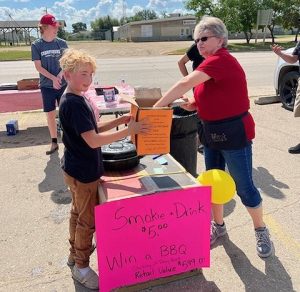 Peavey Mart supplied the BBQ and all the supplies! With the purchase of a Smokie a ballot went in to win the BBQ. The lucky winner of the BBQ was Sandra Antichow!
Thank you to Peavey Mart for your outstanding support of 4H!

Many thanks to all the people that stopped in for a Smokie & talk to the kids!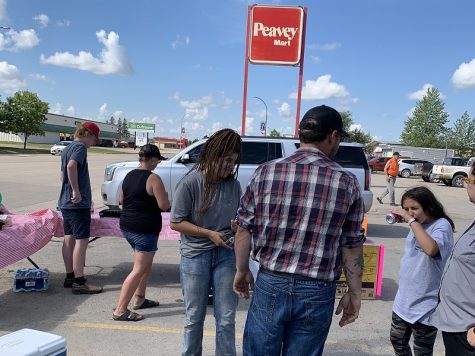 Marcel even came to help out with the cooking!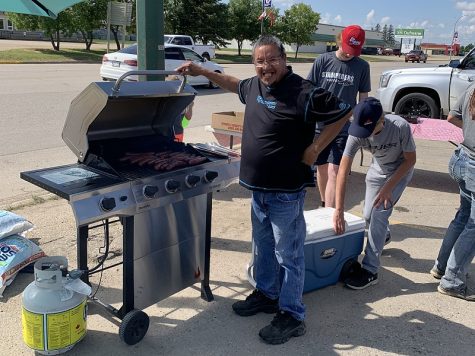 Leader Darren Mullin, John Dagg
Kristen & Brian Hulme
Members
Jack Mullin, Raelyn Graham, Parker, Hayden & Avery Hulme, Kae-lynn & Bennett Dagg