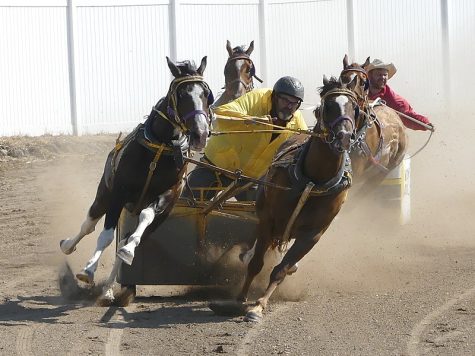 ValleyBiz Story |
The Northwest Roundup Rodeo returned for 4 action packed days July 28 – 31, 2022 and the grandstand was packed for all the popular rodeo events.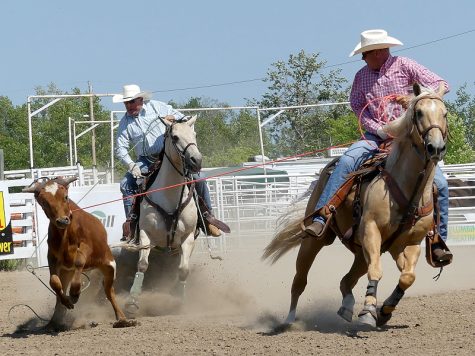 As always, there were plenty of broncs, bulls and barrels and ValleyBiz had a front row seat to bring you up close and personal with all of the action.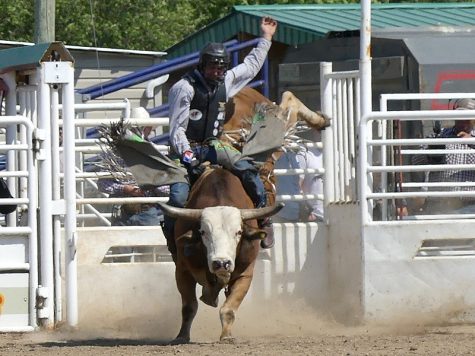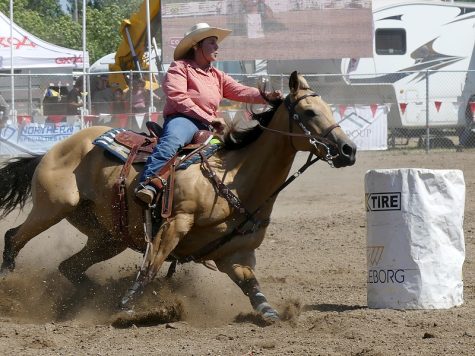 The wild pony race is always a crowd pleaser with lots of local kids trying their hand at riding a wild pony. When these young participants are told "don't let go of the rope", they commit 110%.
With four nights of chariot and chuckwagon racing, there was never a dull moment. The excitement started each time the horn sounded, built with the raw power of the horses thundering around the track and concluded with the roar of the crowd as they crossed the finish line.